World's First universal grinding dust shroud with innovative Multi Adaptor System.
NKC-125MA is the High-End grinding dust shroud applicable to almost ALL brand's 115-125mm angle grinders with our innovative "Multi Adaptor System". In addition the high dust collection performance of 97% and useful functions greatly improve work efficiency.
Spec
See the manualbelow for each areas.

Some special angle grinders (ex. X-LOCK type) may not be installed.
Please access Grinder Search System to check compatibility.
【NKC-125MA】  Fitting instruction Video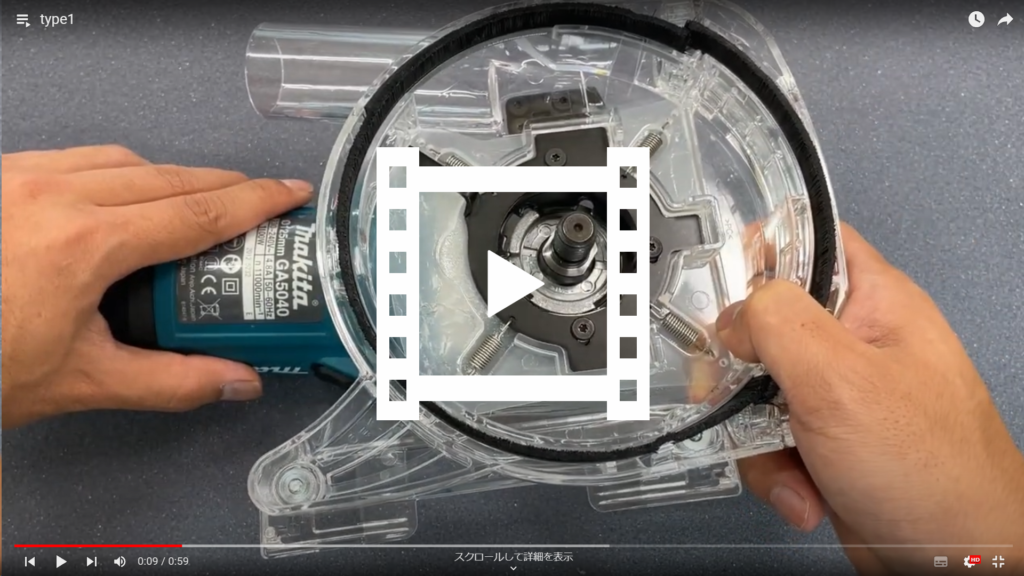 Spare&Optional parts
■Brush Skirt NKC-BR (for repair)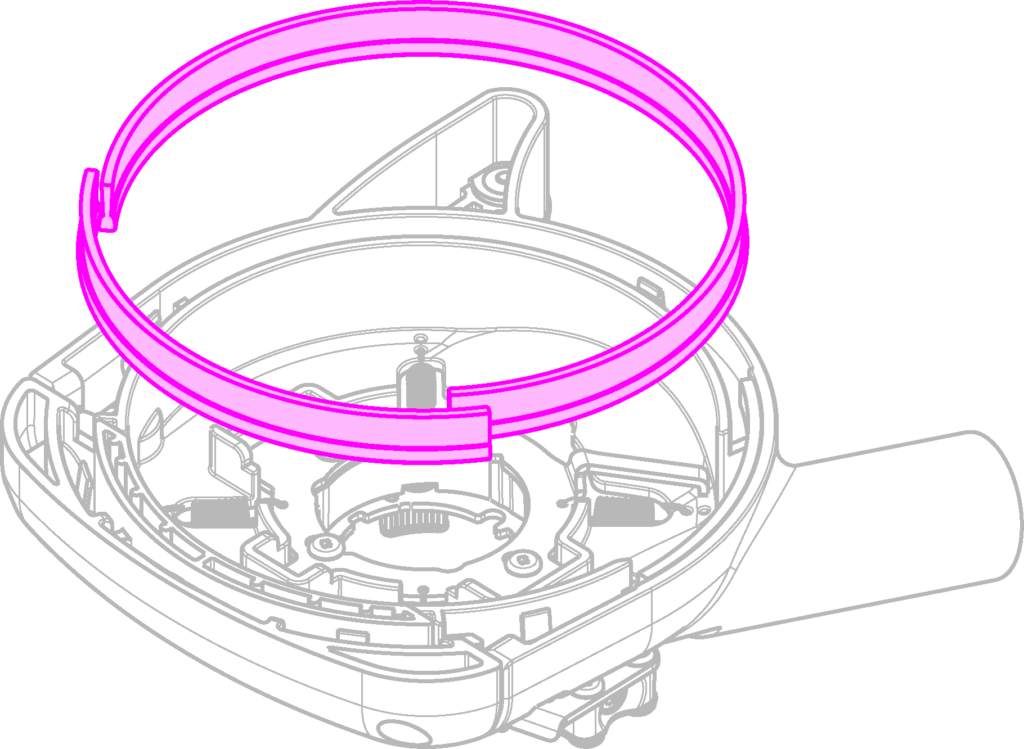 ■Sub Plate NKC-SPMA (for some special grinders)
【Sub Plate NKC-SPMA Manual 】