SURFACING
NKC-150A
"NKC-150A"Dust Extraction System for 115-150mm (180mm*) diamond cup wheel
*Limit speed of the wheel must exceed that of the grinder.
NO DUST, GO CLEAN.
Surface Grinding Dust Shroud "NKC-150A" has stress-free operation and work efficiency.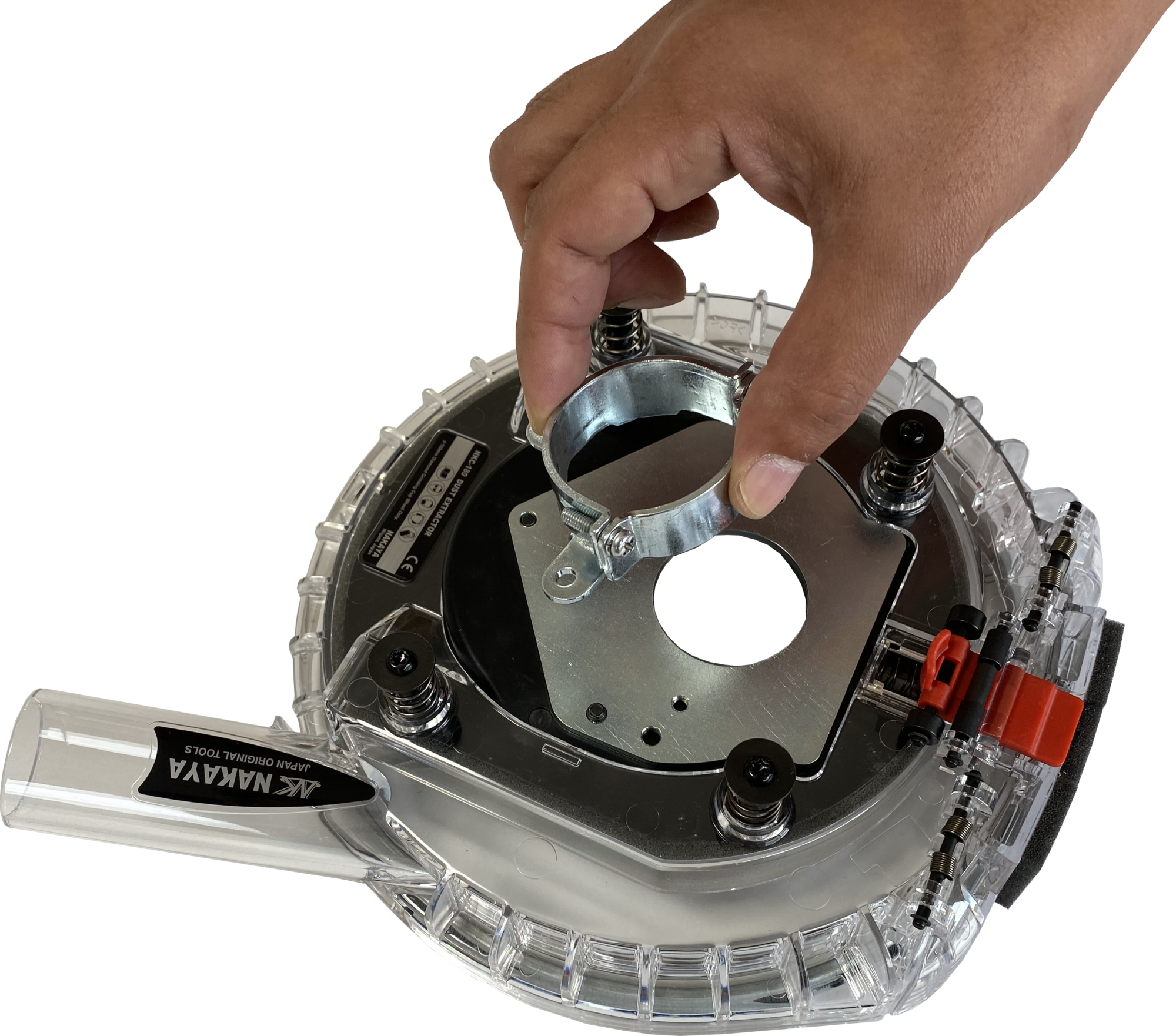 ■UNIVERSAL DESIGN (NKC-150A ONLY) 
Exchange able connectors enable to be fitted onto a wide range of middle angle grinders.

(Click to see the large image)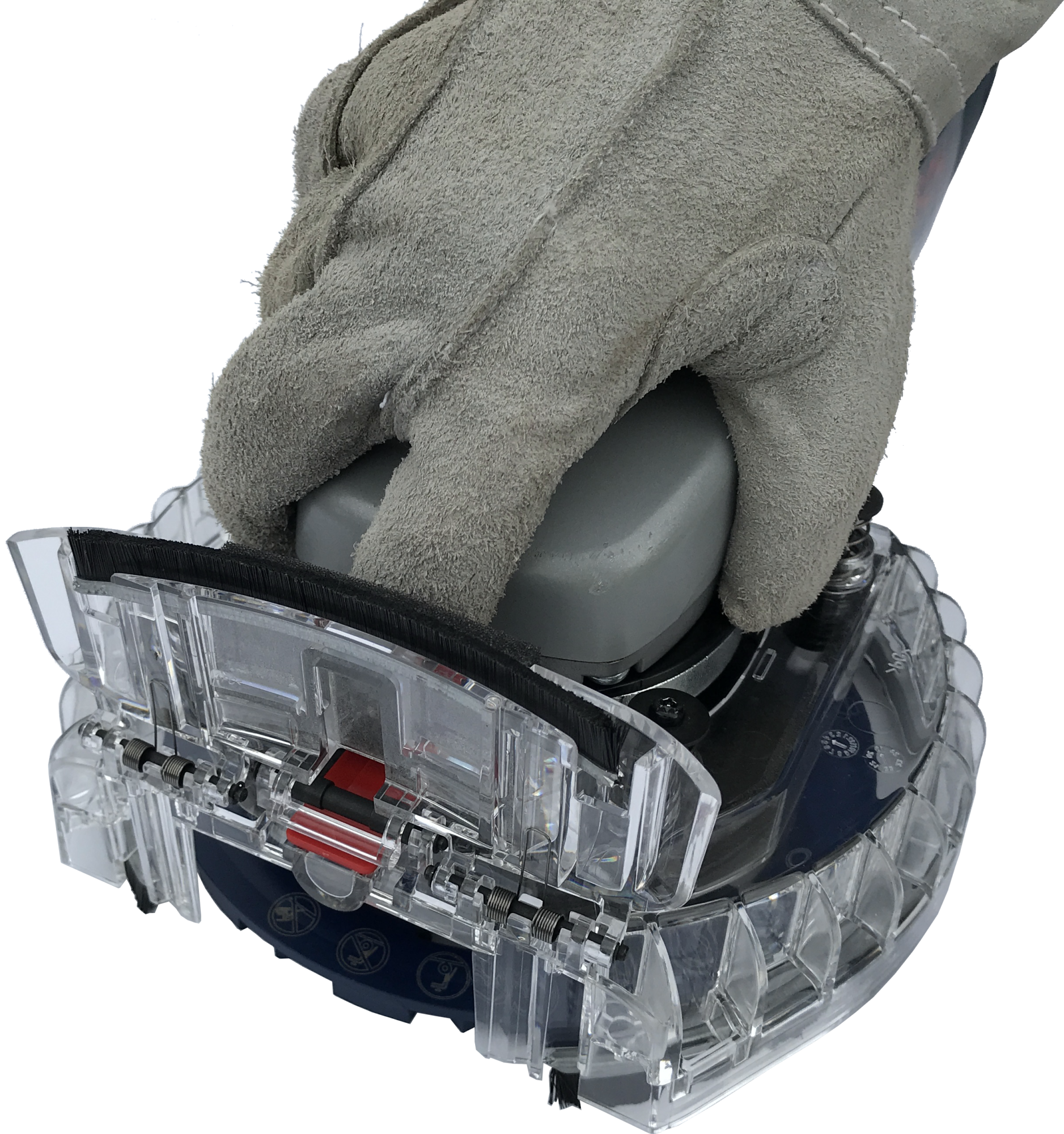 ■POP-UP WINDOW PAT.
The front window of "NKC-150A" can be opened by one-click operation when grinding against the wall.

(Click to see the large image)
Spec
See the manualbelow for each areas.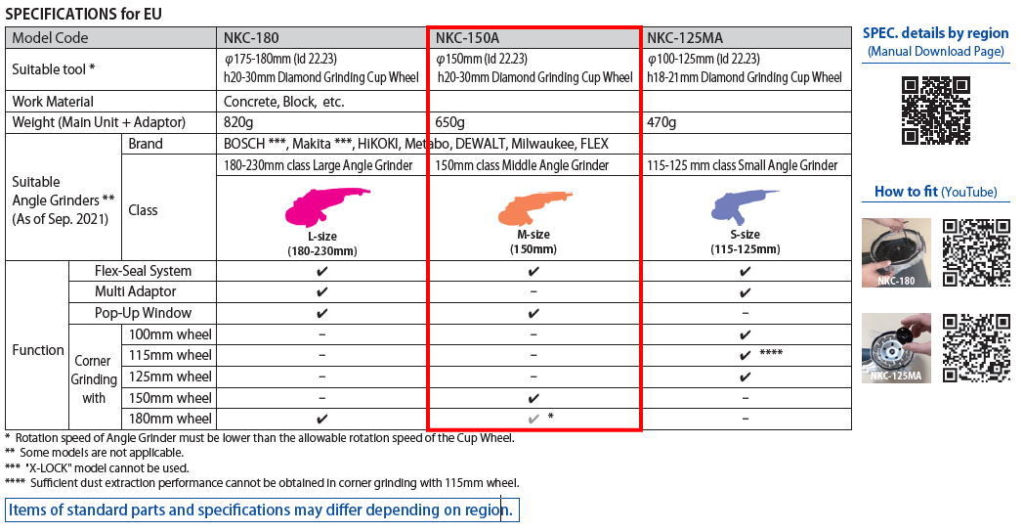 Manual download
Spare&Optional parts
■Brush Skirt      NKCA-BR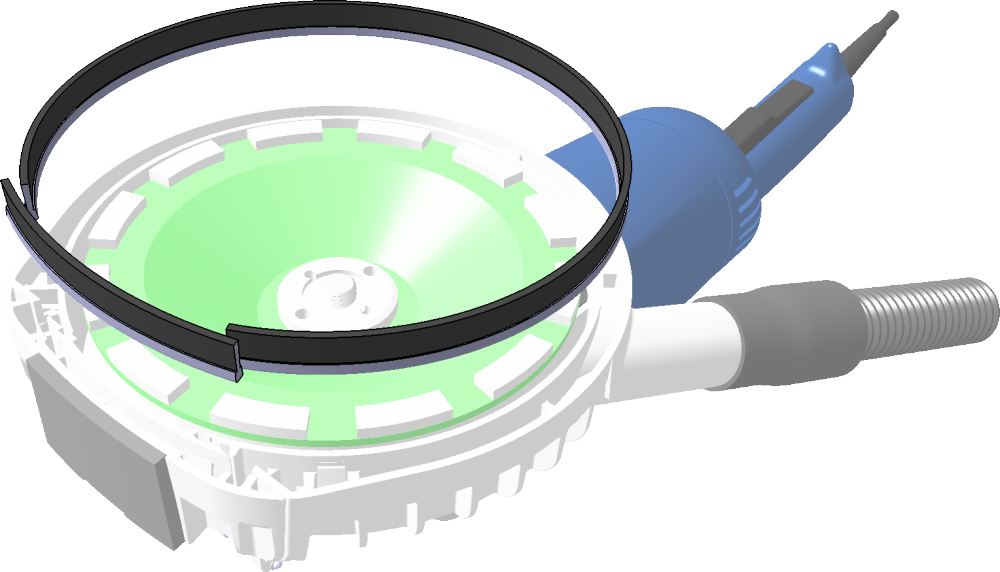 The changeable Brush is suitable for use on any surface. It prevents the dust from leaking out of the Cover.